The first thing you need to do is sign up for an account just go to where the arrow is point and follow the instructions.
Remember this is going to be your news exchange network about the world of pool and all that entails. Plan your journeys  to tournaments by sharing transport cost, challenge new opponents to a contest, prove that you know who is a player in form by joining our fantasy pool team picked from your favourite players. This is your forum to fully participate in the world of 8 ball pool.
If you are new to WordPress software, I've compiled some useful links to material on how to get going with your PoolKnave Blog, which uses WordPress software.
Also watch the video from Bower Web Solutions about using your dashboard.  The interesting bit which will help you the most starts at 3 minutes and 40 seconds.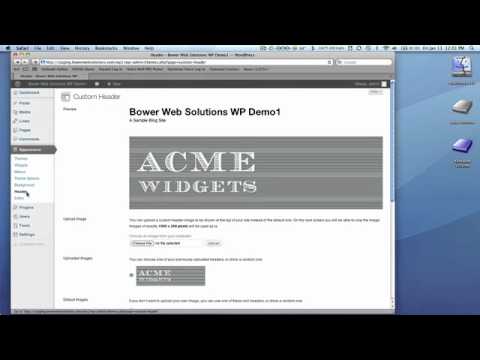 The one tip I would state is that the maximum width for images should be 525 pixels and activate Viper's Video Quicktags  plug in for videos.
New to WordPress – Where to start